Style Upgrade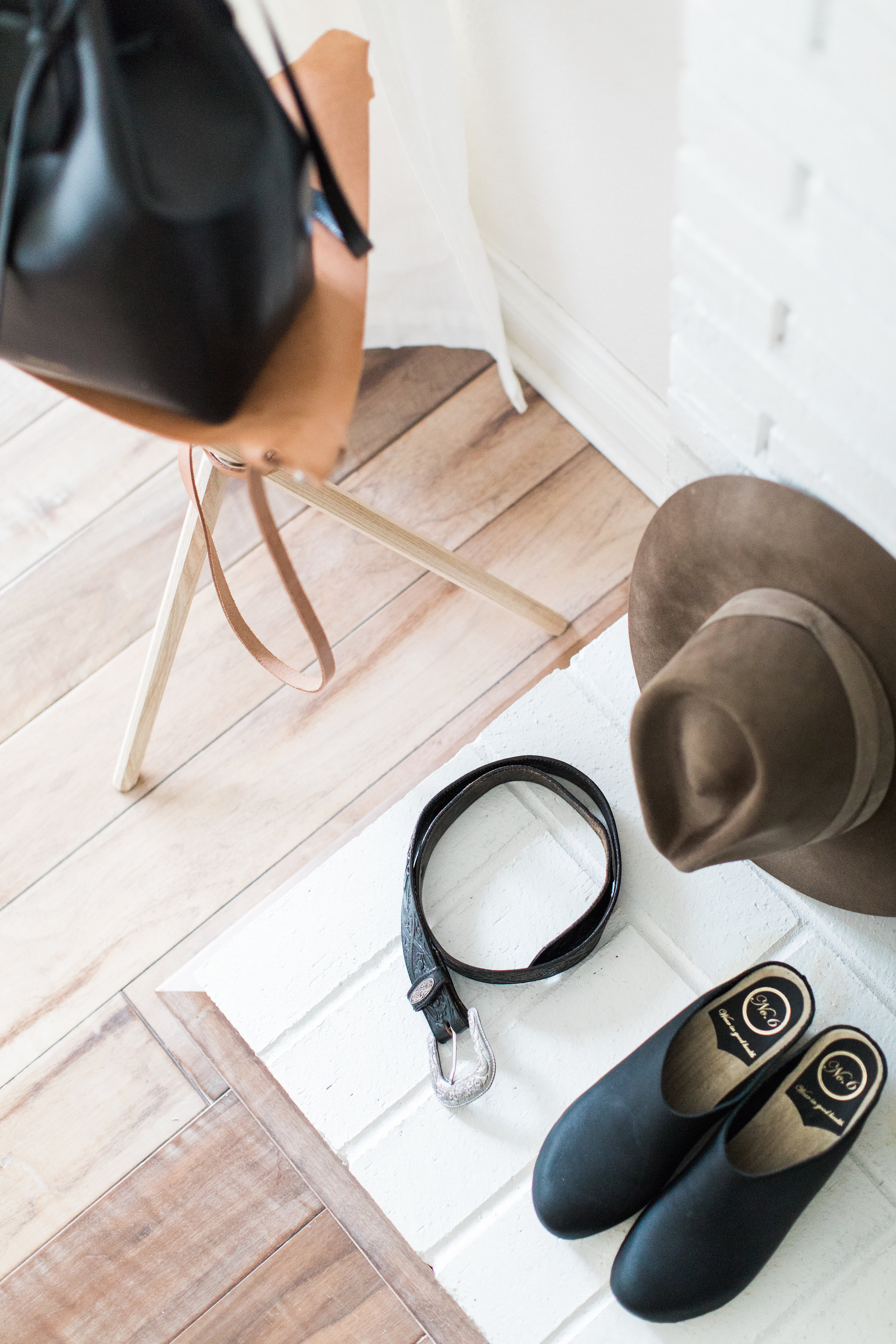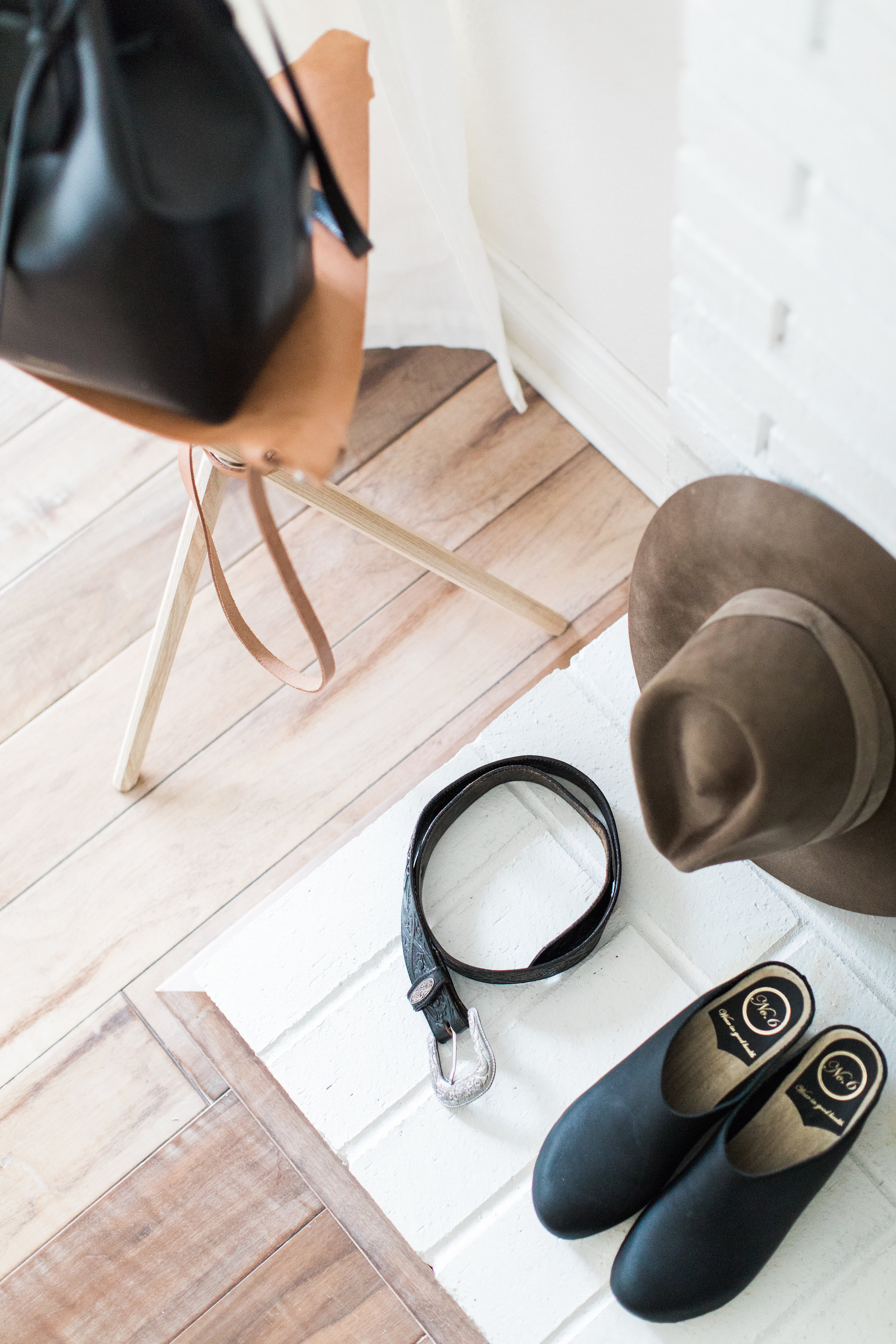 Style Upgrade
1. 1 hour virtual consultation / style assessment. I want to get to know you, the nuances of your life, and your wardrobe struggles. This is the part where we'll get clear on who you are, and make a plan for all your wardrobe needs.
2. Custom digital mood board to represent your fresh style, complete with specific outfit examples which you'll be equipped to easily recreate with the new pieces I find for you, and your existing wardrobe. We'll go over everything in a 30 minute phone call, where you can provide your feedback and any edits that you'd like see before we move on to shopping. Print it, frame it, hang in your beautiful revised closet!
3. Shopping. The best part! I will hand select 30 pieces and present them to you digitally, each carefully chosen to help you fill in the blanks in your closet, replace some of the pieces that aren't serving you, and create new styled looks. No need to purchase it all right away, you can shop at your own pace!
4. Follow-up video call after you've gotten your orders in to go over the new pieces and talk about how to style them into your existing wardrobe.
5. On-call stylist for 30 days. Text me in the morning when you're getting dressed, prepping for a weekend trip, or trying on all those new clothes you ordered from your list. I'll help you style it on the spot!