Mama Styling Session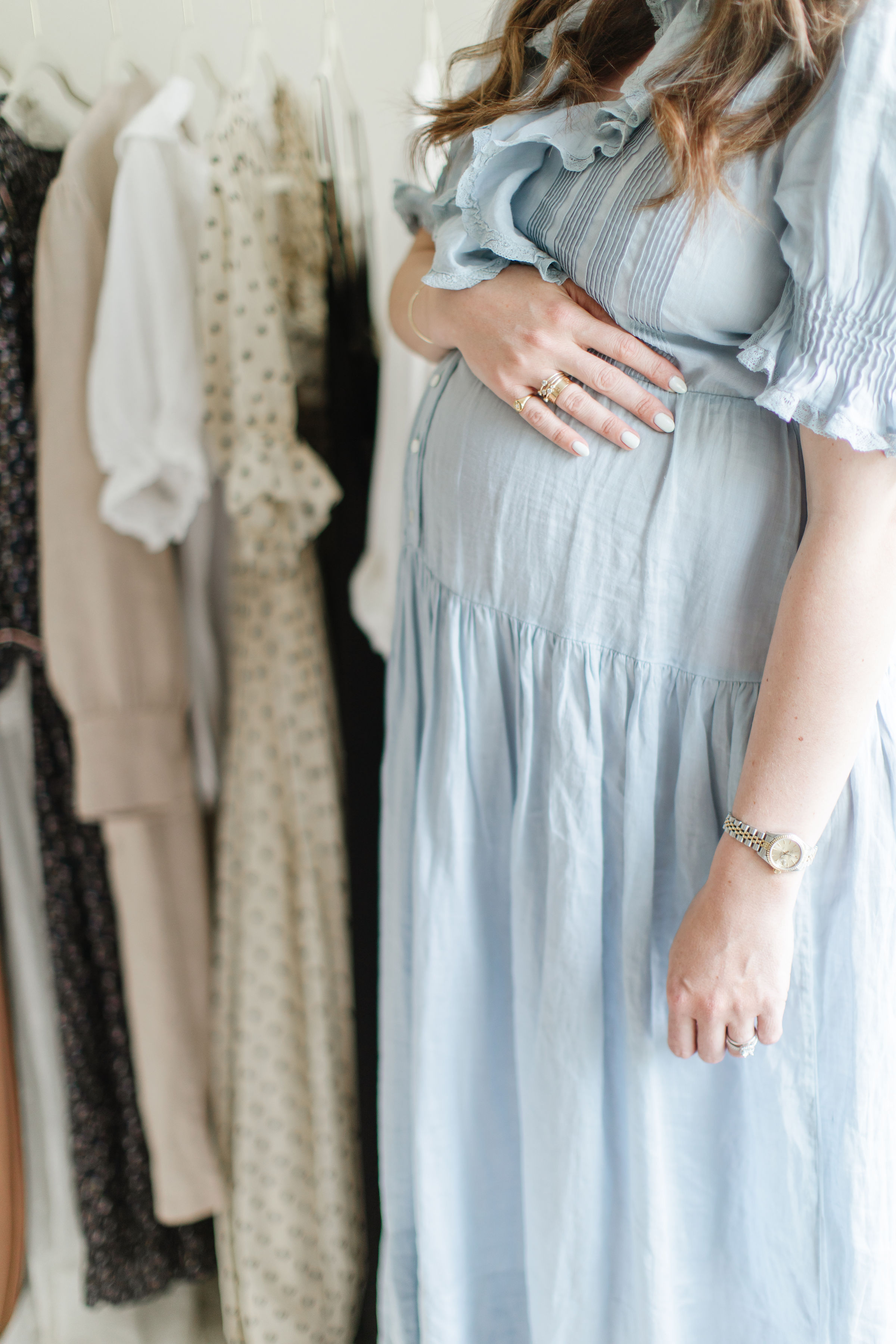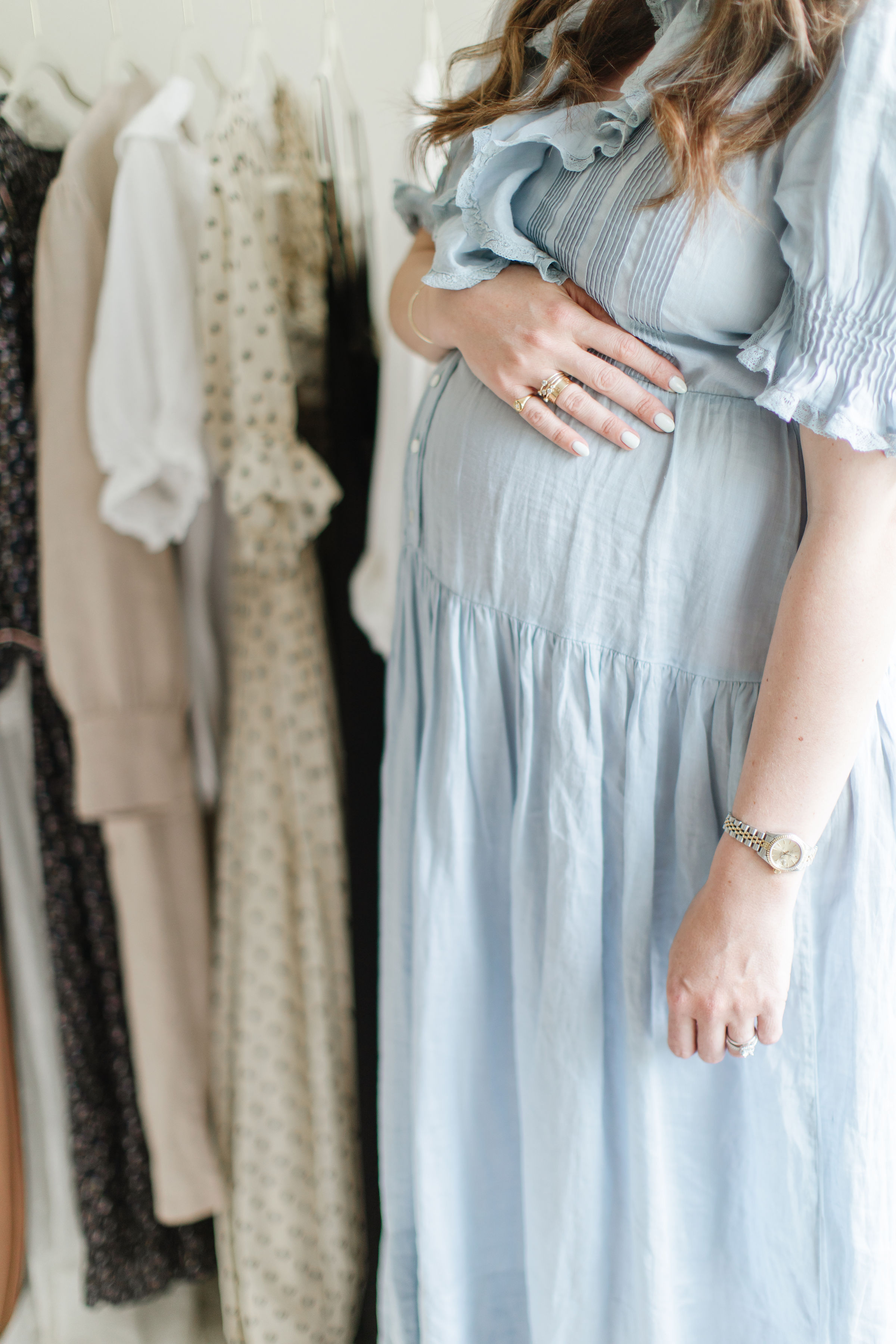 Mama Styling Session
An intimate 90-minute pregnancy/postpartum styling session for moms-to-be and new moms alike.
What's included:
Video styling session to prep you for every stage of pregnancy from the 1st trimester to the first year with baby.

Detailed shopping list via a private Pinterest board with links to 150 options of pieces to add to your wardrobe for this unique time.

PDF of all the notes you need from the session which details everything I cover, so you don't have to write anything down.
Upon purchase of the session, you will receive an e-mail within 24 hours with your exclusive links to everything listed above.
THE CURRICULUM
1. Dressing the bump.
What you need in your closet through each stage of pregnancy.
The most useful pieces to buy right now.

How much maternity stuff do you really need.

Non-maternity hacks that take you well beyond 9 months.

All my top brands and specific pieces for every pregnancy wardrobe.
2. The first few weeks.
The immediate postpartum phase. Because the first month is a blur.
What you'll need to rush order for yourself the first week.

How to set your wardrobe up for success when your body is in healing mode.

The specific pieces you'll live in during this time.
3. New mom life.
As you settle into your role as a mama, your style is going to transition too.
How to deal with changes in your body and mind when it comes to your wardrobe.

Breastfeeding-friendly styles.

When to buy new stuff if you're losing baby weight (or if you're not)!